S/S 2001 Christian Dior by John Galliano Runway Silver Crystal Tiara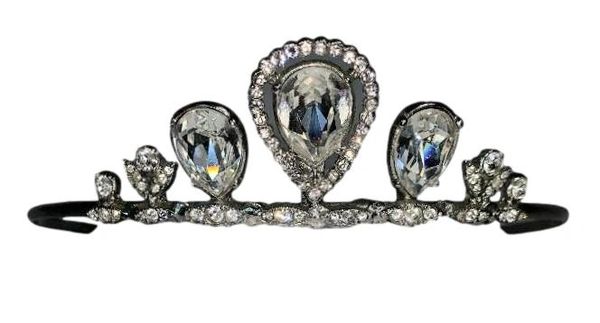 S/S 2001 Christian Dior by John Galliano Runway Silver Crystal Tiara
DESIGNER: S/S 2001 Christian Dior by John Galliano- these were not put into production so it is not stamped- were made for the runway- comes from the home of a major Dior collector. Unlikely you will ever find another one of these for sale. 
Please contact us for more images or information
CONDITION: Good- no flaws
FABRIC: Unknow metal- good quality and heavy!
COUNTRY: France